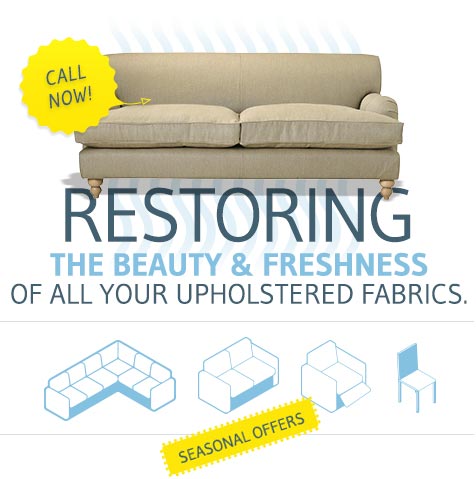 Leather Upholstery Cleaning Service
Leather furniture is a tremendous investment that adds a touch of class to your home. Although it is incredibly durable, leather can show evidence of wear over time, which is why detailed cleaning and proper maintenance is vital. When not adequately taken care of, the leather finishes may break down, leading to cracking and dryness. At Fort Lauderdale, Miami, we guarantee safe and effective cleaning for all your leather furniture to ensure restoration of its natural shine and vibrancy, adding years of durability to your investment.
How We Clean Your Leather Upholstery
Whether you are looking for leather furniture cleaning, car leather seats cleaning, leather sofa cleaning, chair cleaning, car interior cleaning, we have Certified Technicians who are well-trained to address your specific leather cleaning needs. We take our time to inspect your furniture and apply different pigmentation that perfectly matches with your leather's original tan.
Depending on age and the amount of wear your leather furniture has sustained over the years, it's recommended to schedule for regular cleaning that includes professional cleanings two to 4 times a year. And we take advantage of these professional cleaning to bring you closer to the memory of the first day you stood back with your favorite mug of coffee and admired how remarkable your living room looked!
The type of stains we can help you with
With its supple feel and rich color, leather furniture brings an element of luxury to your home decor. Unfortunately, you may spill something and discolors your beautiful leather, or worse; you might have noticed the headrest and armrests of your leather seats have gotten noticeably darker or lightened up over time. Given such odds, our leather upholstery cleaning can help you clean:
Body oils and hair products from people and animals that easily seep into parts of leather furniture
Pet urine, vomit, or worse
Artistic children spot caused by ink pens or markers
Greasy food stains
Dust particles, airborne cooking oils and air pollutants produced by the common home activities
Stains from beverages such as wine, soda, and coffee and more...
Why Choose our leather cleaning service Fort Lauderdale, FL
Knowing that you want to entrust your furniture in the hands of experts, our leather cleaning Fort Lauderdale will go beyond cleaning your leather furniture, our terrific on-site color matching technology ensure scratches virtually disappear and the life of your furniture is restored.
We bring technology and years of expertise to better your furniture cleaning experience.
As part of the leather upholstery cleaning service, you will be given inside information on what products are best for maintaining and cleaning your furniture.
FAQ about Leather Cleaning Services
What is leather cleaning, and why is it important?
Leather cleaning involves the removal of dirt, stains, and contaminants from leather surfaces. It's important to maintain the beauty and longevity of your leather furniture, car interiors, and other leather items.
How often should I have my leather cleaned?
The frequency of leather cleaning depends on factors like usage and exposure to dirt and stains. Typically, it's recommended every 6-12 months for most leather items.
What types of leather can you clean?
We are experienced in cleaning and restoring a wide variety of leather types, including aniline, semi-aniline, pigmented, and more. We customize our approach to suit different leather materials.
Is professional leather cleaning safe for my items?
Yes, professional leather cleaning is safe when done by experienced technicians. We use gentle yet effective methods and high-quality leather cleaning products to ensure the safety of your leather items.
Can you remove stains from leather items?
Yes, we have advanced stain removal techniques to address various types of stains on leather, including ink, oil, and food stains.
What are the benefits of leather conditioning?
Leather conditioning helps keep your leather soft, supple, and prevents it from drying out, cracking, or fading. It also enhances the appearance and extends the life of your leather items.
Do you offer eco-friendly leather cleaning options?
Yes, we offer eco-friendly and green cleaning options for environmentally conscious customers. Our green products are safe for your leather items and the environment.
What is the cost of leather cleaning services?
Our pricing is based on the type of leather, the number of items, and the specific cleaning and restoration needs. We provide transparent quotes and competitive rates.
How can I schedule an appointment for leather cleaning?
You can easily schedule an appointment through our website or by contacting us by phone. We are flexible and can accommodate your preferred time.
Whether it's scratched, faded, or soiled, call us today to help restore the health and luster of your leather furniture! Available for all residents of Fort Lauderdale and the surrounding regions.