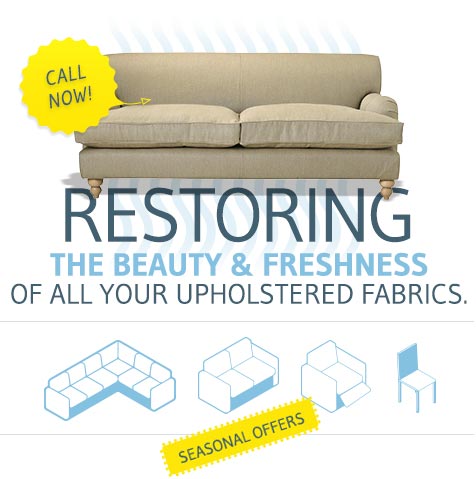 Mattress Cleaning Fort Lauderdale
Our Cleaners in the Fort Lauderdale area also provide mattress cleaning services. Mattresses are nearly impossible to clean on your own, but mattress cleaning professionals can properly clean your mattress for you. These professionals use steam and non-toxic chemicals to clean your mattress so you and your family will not be irritated by harsh chemicals. This also helps to protect the fabric of your mattress. Mattress cleaning services can remove stains, dust and other particles that are ingrained in the fabric.
Cleaning your mattress also disinfects it from Bactria that accumulates on the surface of the mattress and may harm your health. We have the right machinery to clean any type of mattress in any size.
Call today and our staff can help you sleep better tonight!
For reservations please call 954-900-6686 - We have many worthwhile deals combining mattress cleaning with upholstery cleaning for the best results.