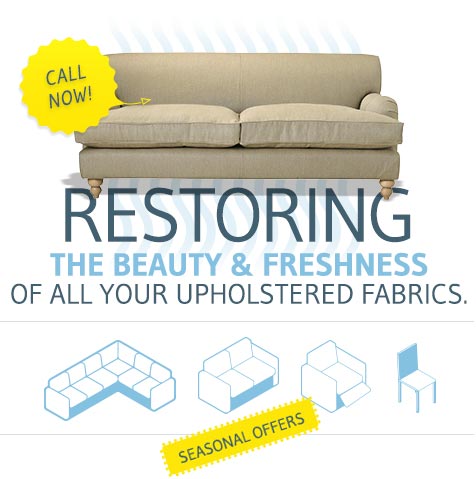 Leather Cleaning Fort Lauderdale
Cleaning leather furniture requires a gentle touch and an expert eye. We have been cleaning all types of furniture made of leather for over 10 years, let our technicians treat your couch with the latest leather cleaning techniques and restore them to brand new condition.
Special rates for leather restoration
Our staff will advise you on the best course of action from the moment you pick the phone, if you have a bad odor from your leather sofa of armchair, you can contact us with questions for the post cleaning process, so when our technician gets to your home there is no major damage done due to false treatment. Always ask for help when dealing with leather furniture as it's very gentle.
Let Leather Cleaning Fort Lauderdale take care of your furniture 954-900-6686