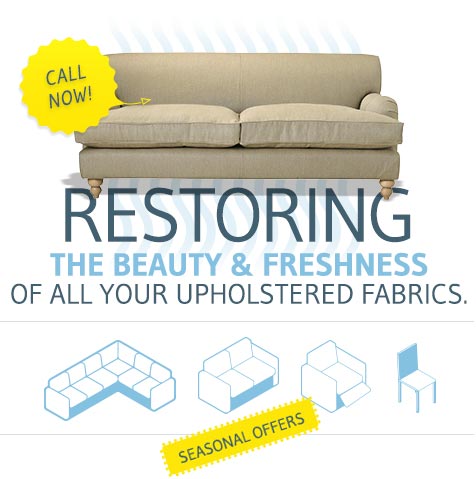 Furniture Cleaning Service
Furniture with or without upholstery is by far the most used product in our homes and offices. The state of your furniture can say a lot about you and it is imperative to keep it clean, dust free and well-maintained. Cleaning that grease and oil stain or dirt in your furniture on a regular basis is a must. While you can do this by yourself, it is a good idea taking the help of professional furniture cleaning services once in a while for that extra shine and usability.
Perfect Spot Cleaning
Professionals know exactly how to spot clean your carpets without causing water rings to form on them. They use a dull edge to scrape off excess before using a wet, soft microfiber towel to remove the stain. Professional cleaners know exactly how to work towards the center of the stain carefully in a circular motion till it comes off completely.
Clean furniture is an intrinsic part of a well-maintained home. Take the help of professional upholstery cleaning services to keep your upholstery in pristine condition.
Experts at Furniture Cleaning
Call our service today and enjoy the our 10 years of experience in cleaning all types of furniture. We can help you get rid of stains and odors and even restore old, worn out furniture to brand new condition. So pick up the phone and call UCM Upholstery Cleaning today 954-900-6686.